Prime Minister Narendra Modi on Friday wished speedy recovery to his Russian counterpart Mikhail Mishustin who had recently been tested positive for COVID-19.
"My best wishes to Russian PM Mishustin for early recovery and good health. We stand with our close friend Russia in efforts to defeat the COVID-19 pandemic," Modi tweeted.
As per reports, Mikhail, who took over as the prime minister of Russia on January 16 this year, told Russian President Vladimir Putin vthat he had been infected with coronavirus and would now remain in self-isolation for some time.
"I have just learned that the test on the coronavirus I took was positive," the prime minister said during the video call.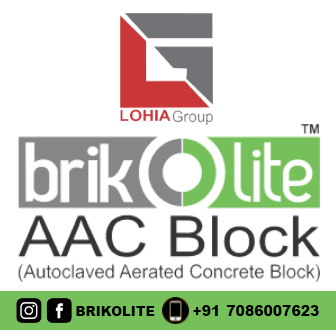 Mikhail told Putin that he planned to stay in touch with key policy issues and that First Deputy Prime Minister Andrei Belousov should take his place.
Putin agreed to Mikhail's request and also asked the prime minister to give him a call after checking into a hospital.
"What happened to you, could happen to anyone," Putin said.
Putin wished Mikhail a speedy recovery and had also thanked him for the work he had done so far.
Russia had so far recorded 106,498 cases of coronavirus and the death toll due to the diseae in the country is 1073, according to John Hopkins University tally.