Be cautious while spreading any information regarding coronavirus as if it is found to be fake then you might land up in jail for a year.
This warning has been issued by the Hyderabad Police hours after the Andhra Pradesh government announced shutdown to contain coronavirus.
"False news and rumours are bad for society," said Hyderabad Police Commissioner Anjani Kumar.
"Those who are spreading false information on social media and creating panic on coronavirus are liable for punishment under the National Disaster Management Authority (NDMA) Act section," he said.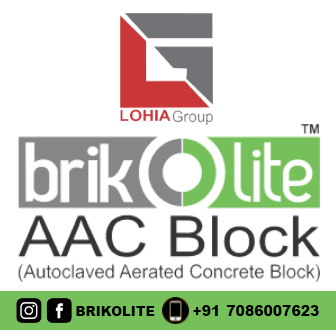 "Punishment under the Act can be up to one-year imprisonment and fine," the commissioner said.
Section 54 of the Act states, "Whoever makes or circulates a false alarm or warning as to disaster or its severity or magnitude, leading to panic, shall on conviction, be punishable with imprisonment which may extend to one year or with fine."