Congress leader Rahul Gandhi on Thursday lashed out at the Centre's 'unpreparedness' for not having a 'fair and inclusive' COVID-19 vaccine access strategy till now.
With India's coronavirus tally surging over 33 lakh on Thursday, Gandhi claimed that there are still no signs of a COVID-19 vaccine access strategy.
"A fair and inclusive COVID vaccine access strategy should have been in place by now. But there are still no signs of it.GOI's unpreparedness is alarming," Gandhi tweeted.
The senior Congress leader's comments were in response to a tweet he shared on August 14 in which he had asked the government to spell out its strategy once the vaccine is available for distribution.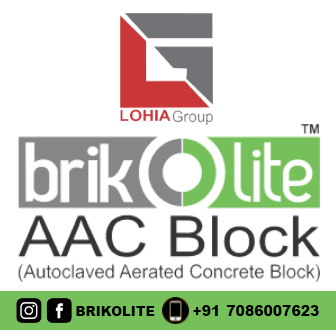 He had also demanded that the Centre should come out with such a COVID-19 vaccine access strategy so that every person in India has equal access to the vaccine.
"India will be one of the COVID-19 vaccine-producing nations. It needs a clearly-defined, inclusive & equitable vaccine access strategy ensuring availability, affordability & fair distribution. GOI must do it now," Gandhi said in a tweet on August 14.
Gandhi had been severely criticizing the central government over the spike in coronavirus cases.
Meanwhile, India's coronavirus tally increased to 33,10,234 COVID-19 cases with 75,759 fresh cases in the last 24 hours.
With 1023 deaths reported in the last 24 hours, the death toll in India stands at 60,472.
Human trials on various COVID-19 vaccines are currently being carried out across the world, including in India.