The 21 days nation-wide lockdown announced by Prime Minister Narendra Modi from March 24 last till April 14 in wake of COVID-19 pandemic will not be further extended in all likelihood.
This was assured by Assam health minister Dr Himanta Biswa Sarma in Guwahati on Saturday.
Himanta, however, said the government is contemplating alternatives to contain the spread of COVID-19 pandemic.
Also read: Assam: COVID-19 patients alerts others; advises quarantine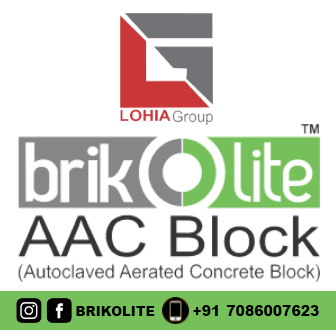 Interacting with media persons during his inspection of the Jorhat Medical College, the minister said, "I think the lockdown will not be extended. But the government is mulling alternatives to it."
He further said, the Prime Minister has asked the state governments to consult with medical experts, intellectuals and social workers to work out alternative to lockdown.
While elaborating on alternative measures after the lockdown period is over, Himanta said, "May be we will consident keeping the educational institutes closed. Even we can cut down the employee strength in offices to 50 per cent. Even we will put on hold transfers as long the coronavirus threat is there."
He said this way, travelling of substantial number of people can be curbed.
He also said, cinema halls, beauty parlours, library, weekly markets may also remain closed.
Himanta also hinted about regulating the timing of opening shops from 5 am till 12 noon.
However, he said strict measures will be enforced to ensure that people do not gather in large numbers.