Meghalaya health minister AL Hek said the state government has not received any report that ambulances operated by the GVK EMRI are in dilapidated condition.
Hek also said he is not aware that a number of the ambulances have been dumped at Lawmali in Shillong.
Stating that the ambulances were handed over to the GVK EMRI to operate and manage, Hek said no report was received that many ambulances are in dilapidated condition or no longer fit to run.
Hek, however, has no answer when asked whether the government or GVK EMRI should be blamed for not taking care and properly maintain these ambulances.
Also read: Meghalaya govt to issue pretermination notice to GVK EMRI
"Whom can we blame when we have not received any report," he said.
He said a report should come to the government whether these ambulances have to be repaired or condemned.
Hek was also not sure when asked whether the responsibility of these ambulances lies with the GVK or the state government.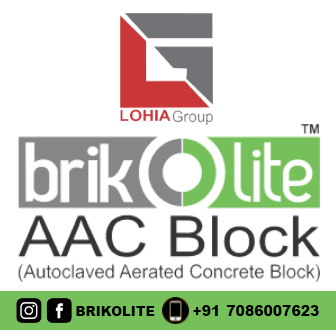 "I have not studied the conditions of the agreement signed with the GVK," he said.
The failure of the government and the company that operates these ambulances to maintain them has affected the people of the state, who depend on these ambulances for emergency services.
Close to 50 ambulances have been dumped at Lawmali where the GVK EMRI has its office.
Non-maintenance of these ambulances worth crores of rupees has cost the state's exchequer dearly.
In fact, the state government has sanctioned Rs 1.47 lakh for one ambulance when it is handed over to the GVK EMRI.
It was found that some of the ambulances that look to be still in good conditions, but their parts like tyres have either disappeared or punctured.
There are also ambulances where stretchers and other equipment have gone missing.