The 11th COVID-19 patient of Meghalaya whose were coming out positive in the last two test conducted, was tested again and the result is negative.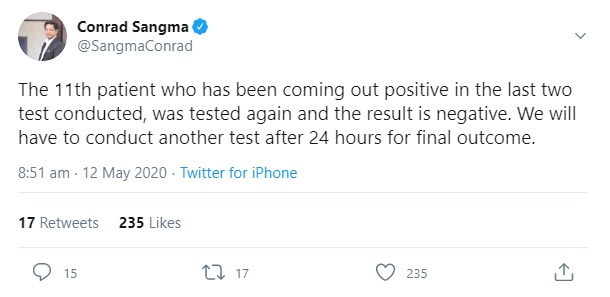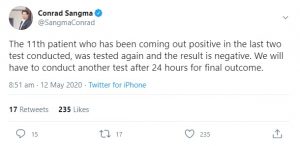 This was informed by state chief minister Conrad Sangma in a tweet on Tuesday morning.
However, Sangma added, "We will have to conduct another test after 24 hours for final outcome".
This person related to the state's first patient late Dr John L Sailo Rynthathing tested positive on Saturday last.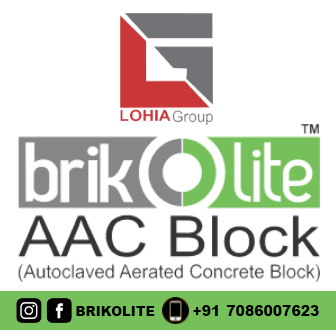 Earlier, Sangma had tweeted, "Unfortunately we have another positive case in Shillong."
"It's a person working in the same house. As a precaution health department was retesting all the primary contacts and in the process, we found this positive case," Sangma further said.
"The person is safe and healthy and showing no symptoms," he had added.
Earlier on Friday, the lone active patient of the State tested positive again after a retest for the fourth consecutive time.
The sample of the patient was tested at the super-speciality North East Indira Gandhi Regional Institute of Health and Medical Science (NEIGRIHMS), Mawdiangdiang.
Health officials said that the condition of the patient was stable.