The Meghalaya government has found that some MBBS doctors who completed their medical studies through the state quota had changed their address, and such people would be traced out through their respective medical colleges.
The government found that most of the medical students who got the medical seats through the state quota under the 'open category' have not come back to work in the state.
"The addresses they provided at the time they pursue their medical studies through the state quota have no longer existed now. We have to trace out such people, and we can do it through their respective places of studies," director of health service (MI), Dr Aman War said on Thursday.
The Meghalaya government got a quota of not less than 75 seats annually and sent the medical students who were selected on merit to pursue their studies in various medical institutes in the country.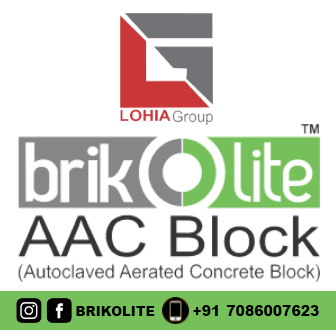 The DHS said the state government is now waiting for all MBBS passed-out students to report to the government by August 31 if they are willing to serve in the state in various government hospitals, failing which, notices would be served to the erring doctors, and copies of the notices would be also sent to the superintendents of police.
Earlier, the state government had called all bonded MBBS passed out students to work in government hospitals and asked all those who had signed the bond, to report within this month, failing which action would be taken against them.
"So far, around ten MBBS passed-out students have reported to the government, and we hope that all of them will report by August 31. Some of those, who have reported to the government, also completed their postgraduate studies," the DHS said.
Dr War said those, who are not willing to serve under the state government, they have to report and pay the bond amount since they had signed the bond with the state government at the time they got the chance to study medicine through the state quota.
The MBBS passed-out students belong to different batches since 2000.
Till 2000, the government fixed the bond amount at Rs 10 lakh.
The amount was hiked during 2010-2011 to Rs 25 lakh.
To further discourage the government-sponsored doctors from violating the bond agreement, the state government in the year 2017 increased the amount to Rs 30 lakh.