A Manipuri woman has been detected with symptoms of coronavirus.
According to media reports, the woman, who recently visited a South-East Asian country, has been kept under observation by the officials of State Health Services at her residence.
It has been reported that the woman in her 30s came back to Imphal from the foreign country on January 20.
Reports said symptoms, 'similar' to those affected by coronavirus, have been detected in the woman.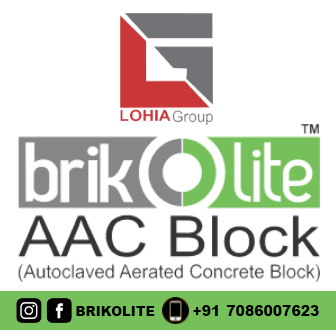 The report quoted a health official as saying that the woman had mild fever and running nose since Monday.
The official informed that the woman was being treated at her own residence in the Imphal West district.
He, however, said nothing has been confirmed so far.
Also read: Tripura boy dies of coronavirus
The reported quoted the official as saying: "It is only a suspected case as of now. Nothing has been confirmed yet."
The common symptoms of the coronavirus strain, according to the World Health Organisation, include respiratory symptoms such as fever, cough, shortness of breath and other breathing difficulties.
Also read: Sikkim on alert against Coronavirus
The report also quoted the director of health services, Manipur, K Rajo as informing media persons on the sidelines of an event that the health department has taken all precautionary measures to prevent the spread of coronavirus.
He also informed reporters that five screening centres have been set up in different border towns of Manipur for coronavirus.
According to another report, the Manipur health department has deployed medical officers in the Indo-Myanmar border towns of Moreh and Behiang to screen both foreigners and Indians, who come to India after travelling from China and neighbouring countries.
Coronavirus so far has claimed over 100 lives in China.