Two more positive patients expired due to COVID19 in Manipur in the past 24 hours, taking the death toll to 67 on Wednesday.
In the last 24 hours, two males, aged 41 years (Thoubal) and 58 years (Imphal West) expired at Shija hospital, stated Dr Khoirom Sasheekumar Mangang, additional director and spokesperson of the health department in a press release on Wednesday.
The cumulative number of deaths is 67, it stated.
A total of 206 persons including 121 males and 85 females from the general population and 31 personnel from the Central Armed Police Forces (CAPFs) were confirmed as new COVID19 positive cases in the last 24 hours, the release said.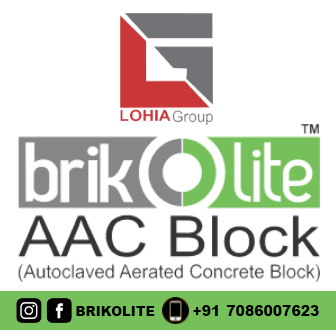 The positive cases were detected in 21 COVID testing facilities including RIMS and JNIMS.
The new positive civilians are from Imphal West, Imphal East, Tengnoupal, Tamenglong, Chandel, Noney, Jiribam, Bishnupur, Senapati, Churachandpur and Thoubal districts, it added.
Seven civilians are returnees from other states and the rest are local residents without any significant travel history, the release said.
They are being shifted to COVID care facilities.
The total number of positive cases in Manipur stands at 10,983 while the cumulative number of discharged cases is 8,460.
The number of active cases in Manipur is 2,456.
The recovery rate in the state is 77.02%, the release added.
A total of 421 persons were discharged from eleven COVID care facilities in Manipur in the last 24 hours, it added.
The recovery rate of the state climbed to 77.02% on Wednesday.