An Indian-American o father and daughter, who were both doctors in New Jersey, have died of coronavirus.
New Jersey governor Phil Murphy expressed regret over the death of the doctors Satyender Dev Khanna and Priya Khanna and added that they had dedicated their lives to helping others.
"Dr Satyender Dev Khanna and Dr Priya Khanna were father and daughter. They both dedicated their lives to helping others," Murphy tweeted.
"This is a family dedicated to health and medicine. Our words cannot amply express our condolences," he added.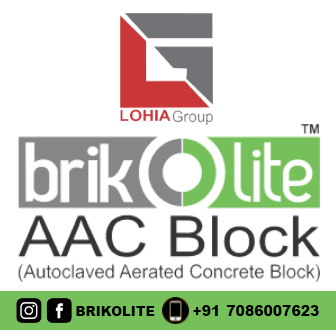 As per reports, the 78-year-old laparoscopic surgeon Satyender Dev Khanna served both on staff and as the head of the surgical departments for multiple hospitals across New Jersey for decades.
Meanwhile, the 43-year-old Priya Khanna was a double board-certified in both internal medicine and nephrology.
Both the doctors passed away at Clara Maass Medical Center where they had been working too.
Murphy described Satyender as a 'pioneering doctor' who was one of the first surgeons to perform laparoscopic surgery in the state.
And for a doctor, I'm not one, but I would bet, I don't think there could be a more fitting way to be remembered, or a nurse or a healthcare worker of any kind," he added.
"Priya will be remembered as a caring and selfless person who put others first. And even while in the hospital, fighting her own battle, she continued to check up on her mom and dad and her family," Murphy said.