A UK based Indian origin doctor on Thursday released a book which offers simple tips to improve health.
As per reports, Dr Aseem Malhotra's The 21-Day Immunity Plan: How to Rapidly Improve Your Metabolic Health and Resilience to Fight Infection' is pegged as a tried and tested method of how in just 21 days people can prevent, improve and even potentially reverse many of the underlying risk factors that exacerbate how infections, including coronavirus, affect humans and improve their ability to recover.
'The 21-Day Immunity Plan', published by Hodder & Stoughton is likely to be made available in India within six weeks, said Malhotra, who is also a visiting Professor of Evidence-Based Medicine at Salvador's Bahiana School of Medicine and Public Health in Brazil.
The doctor, who has been championing an anti-obesity drive to combat the severe effects of COVID-19, said that he had himself followed and advised his patients about the health improvement tips that he had written in his book.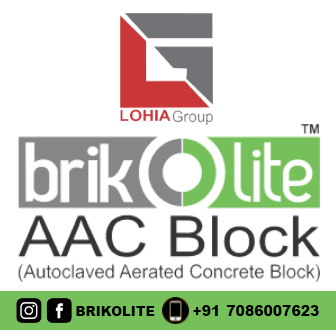 "I follow my own advice and I prescribe this to my patients who see rapid improvements in their health. My metabolic parameters are all normal despite having a strong family history of high blood pressure and type 2 diabetes and a recent body composition scan revealed my metabolic age is 29 even though my actual age is 42," he said.
Malhotra had earlier issued a warning for Indians to urgently cut out ultra-processed foods from their diet to build resilience.
India is particularly vulnerable, having a very high prevalence of lifestyle-related diseases, he said.
According to Malhotra, conditions such as type 2 diabetes, high blood pressure, heart disease are three of the major risk factors for death from COVID-19.