India on Thursday conducted a record number of COVID-19 tests in a day, taking the overall test tally to 3.26 crore.
In the last 24 hours, 9,18,470 people were tested, the union health ministry informed.
"A record number of 9,18,470 Covid-19 tests conducted in a single day in the last 24 hours," the ministry said in a statement.
"Tests Per Million (TPM) continue to rise, stand at 23668 today," it added.
"India's total recoveries reach nearly 21 lakhs as recovery rate rises to nearly 74 per cent," the statement added.
"Increased testing across the country has helped bring down the positivity rate," the statement further stated.
It may be mentioned here that the Central government intends to target 10 lakh tests in day mark as the global viewpoint to combat coronavirus disease infection states that aggressive testing leads to early identification and isolation of COVID-19 positive cases.
The case fatality rate (CFR) is brought down through aggressive testing and efficient clinical treatment.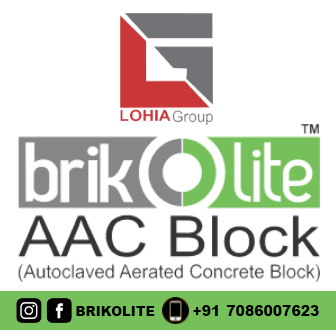 A continuous increase in average daily recoveries has led to India's recovery rate touching 73.18 per cent, and a case fatality rate of 1.92 per cent, shows health ministry data.
About 30 states have CFR, deaths from the disease as a proportion of the case tally, below the national average.