A Pennsylvania-based biotech firm, Invoio Pharmaceuticals, has begun the human trials of a second potential coronavirus vaccine.
As per reports, researchers administered the dose to the first person on Monday.
Invoio Pharmaceuticals's experimental coronavirus vaccine INO-4800 has been receiving funding from the Bill and Melinda Gates Foundation and the Coalition for Epidemic Preparedness Innovations.
The company is enrolling 40 healthy adult participants for carrying out the vaccine trials at the University of Pennsylvania's medical school in Philadelphia and at the Center for Pharmaceutical Research in Missouri.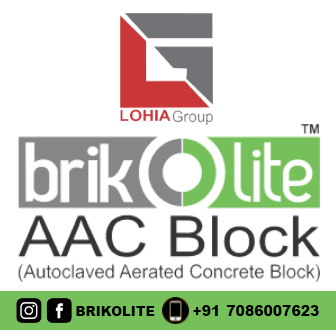 US-based biotechnology company Moderna had begun the human trial of the first potential coronavirus vaccine mRNA-1273 last month.
The company has developed the potential coronavirus vaccine in collaboration with the National Institute of Allergy and Infectious Diseases (NIAID), a part of the National Institutes of Health (NIH) in America.
Meanwhile, India's biotech company Bharat Biotech is working on the development and testing of a vaccine against COVID-19.
The vaccine, called 'CoroFlu', is being developed in partnership with the University of Wisconsin-Madison and US-based company FluGen.
The vaccine, which is currently in the animal testing phase in the US, is expected to be ready for human trials within the next three months.
"Bharat Biotech in Hyderabad will then begin production scale-up for safety and efficacy testing in humans. CoroFlu could be in human clinical trials by October," said the company in a statement.