More more patients have died of COVID19 infections in Assam on Thursday.
The news has been confirmed by Assam health minister Himanta Biswa Sarma in a tweet on Thursday.
The patients, who have succumbed to COVID19 infections, have been identified as 75-year-old BL Ajit Saria from Kamrup Metro, 43-year-old Baldev Singh from Jammu & Kashmir, 40-year-old Samim Ahmed from Karimganj and 53-year-old Dilip Kr Roy from Kokrajhar district.
"Four more #Covid_19 patients, BL Ajit Saria (75, Kamrup Metro); Baldev Singh (43, Jammu & Kashmir); Samim Ahmed (40, Karimganj); Dilip Kr Roy (53, Kokrajhar), succumbed to their infections today," health minister Sarma tweeted.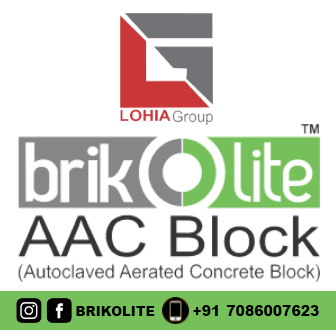 "My prayers and condolences for the bereaved families," the health minister added.
With the death of the four more persons, the COVID19 death toll in Assam has officially increased to 70.
Four more #Covid_19 patients, BL Ajit Saria (75, Kamrup Metro); Baldev Singh (43, Jammu & Kashmir); Samim Ahmed (40, Karimganj); Dilip Kr Roy (53, Kokrajhar), succumbed to their infections today.

My prayers and condolences for the bereaved families.

— Himanta Biswa Sarma (@himantabiswa) July 23, 2020