Reports of fish samples testing positive for formalin have been pouring in from across Nagaland and the administrations of the respective districts have destroyed a huge amount of formalin laced fish.
The state government extended the prohibition order banning storage, distribution and sale of fresh fish products treated with formalin or other forms of preservatives in the state in December last year.
Also read: 1,700 kg formalin-laced fish seized in Kohima 
The state government had imposed ban on the import of fish in June 2018 and lifted it in October 2018 with instructions to fish vendors to get samples analysed before sale by the commissioner of food safety and principal secretary, health and family welfare department.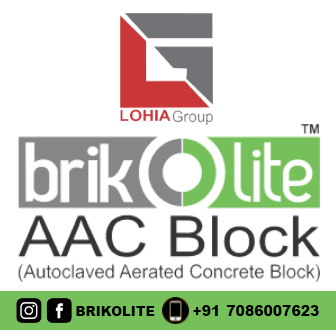 According to sources, on Thursday, different varieties of fish treated with formalin were detected in Dimapur, Wokha and Zunheboto on Wednesday.
According to the food safety cell of Health and Family Welfare Department, 200 kg of fish were destroyed in Dimapur on Wednesday after their samples tested positive.
There were similar reports from Wokha. It was reported that all samples which tested positive for formalin were imported from Andhra Pradesh.
Around 240 kg of different varieties of fish were seized on Wednesday.
The fish varieties were later on the day disposed of at Zunheboto Town Council dumping site in presence of Zunheboto deputy commissioner Shanavas C and additional deputy commissioner Ajit K Ranjan.
On February 23, formalin laced fresh fish weighing 1,700 kg were seized in Kohima by Kohima Municipal Council (KMC) officials.
Later, the seized fish were destroyed at KMC dumping ground.
Formalin or formaldehyde is a cancer-causing agent and is used to preserve bodies in mortuaries.
The widespread use of the deadly chemical nowadays in the preservation of fish, fruit and other food items pose threat to health.