The first human trial of an experimental coronavirus vaccine commenced in the United States (US) on Monday.
As a part of the trial, four patients have been injected with the vaccine at the Kaiser Permanente research facility at Seattle in Washington.
The vaccine named as mRNA-1273 has been prepared by US based biotechnology company Moderna in collaboration with National Institute of Allergy and Infectious Diseases (NIAID), a part of the National Institutes of Health (NIH) in America.
"mRNA-1273 is an mRNA vaccine against the novel coronavirus encoding for a prefusion stabilized form of the Spike (S) protein, which was designed by Moderna in collaboration with NIAID. The S protein complex is necessary for membrane fusion and host cell infection and has been the target of vaccines against the coronaviruses responsible for Middle Eastern Respiratory Syndrome (MERS) and Severe Acute Respiratory Syndrome (SARS)," the company had earlier added.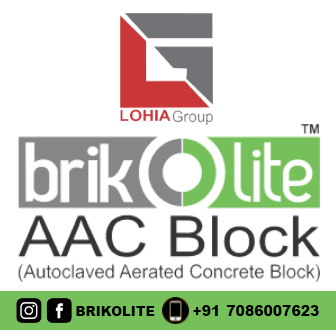 The study of the first phase of the vaccine is being conducted by the NIH.
The study is the first step in the clinical development of an mRNA vaccine against SARS-CoV-2, Moderna stated on Monday.
"The Phase 1 study is evaluating the safety and immunogenicity of three dose levels of mRNA-1273 (25, 100, 250 ?g) administered on a two-dose vaccination schedule, given 28 days apart. A total of 45 healthy adults will be enrolled in the study. Participants will be followed through 12 months after the second vaccination," it added.