Meghalaya deputy chief minister Prestone Tynsong, while expressing relief that the State is still free from COVID-19 pandemic, however, added there is no room for complacency.
Tynsong on Friday asserted that the fight against the virus would continue.
"The credit for keeping the state free from COVID-19 goes to all government functionaries and community-based functionaries, who have been working sleeplessly. We are also getting cooperation from all localities and the traditional heads," he said.
Also read: Meghalaya stockpiles relevant drugs to fight COVID-19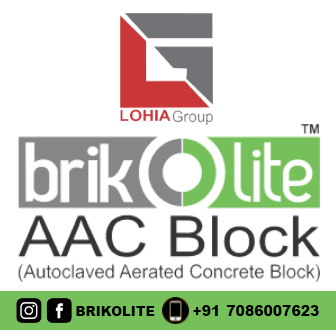 He, however, appealed to the people to be more vigilant and stop inter-state movement as the contagious diseases has surged in neighbouring Assam.
Observing that there was no fencing between Meghalaya and Assam and that the India-Bangladesh border fencing was yet to be completed, the deputy chief minister appealed to all local authorities to be proactive to stop all those who might try to enter the State.
Also read: Shillong dentist 'prescribes' two bottles of whiskey to patient
"We have another 11 days to go. I am telling you, if we can cross this bridge, I am sure we will be saved that is why it is so crucial to all of us. I kindly request all stakeholders that we need to be more vigilant on the issue of COVID-19," Tynsong added.