The total number of COVID19 positive cases registered in Manipur increased to 7,971 on Monday.
Of the total positive cases, 1,585 are active cases, as per the latest data available with the state health authority.
In the last 24 hours, 78 persons, including 53 male and 25 females from the general population and 18 from the Central Armed Police Forces, were confirmed as new COVID19 positive cases,
This has been informed by the COVID19 Common Control Room, Imphal in a press release on Monday.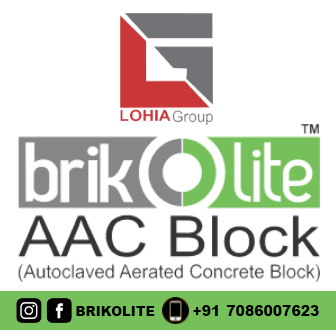 The infected patients are from Imphal West, Imphal East, Noney, Thoubal, Jiribam, Kangpokpi, Chandel, Ukhrul, Tamenglong, Churachandpur and Bishnupur, the release added.
Twelve persons out of the general population are returnees from other states while the rest 66 are locals without any significant travel history, it said. They are being shifted to COVID care facilities.
"Today, there is no report of death," the release said, adding, "The cumulative number of deaths is 46."
In the last 24 hours, 149 persons were discharged from six Covid care facilities in the state.
The state reported its first death due to COVID19 on July 29.
With the new figures, the cumulative number of COVID19 positive cases in the state increased to 7,971 while the cumulative number of recovered cases is 6,340.
The number of active cases is 1,585, it said adding that the recovery rate is 79.53%.
As of Monday, a total of 3,63,015 persons were screened at various entry points of the state, while 1,93,048 individuals were tested for COVID19 at various testing centres in the state, official sources said.