The Gujarat government on Sunday planned to release 1200 prisoners on parole and interim bail with an aim to reduce overcrowding of prisons amidst the COVID-19 pandemic.
As per reports, the state Home department will prepare a list of the jail inmates who can be released on parole and interim bail.
The prisoners will be granted parole and interim bail with the help of judges of the local courts of the State.
"Such inmates will be released for two months. They will be physically examined before being released, and only those who are healthy will be sent home," Ashwani Kumar, secretary to the chief minister, said.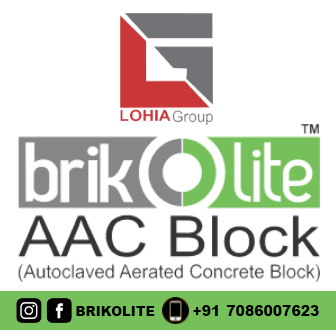 Also read: COVID-19: No plan to extend lockdown, assures Cabinet secretary
He also said that the medical examinations of the jail inmates are being undertaken and those showing symptoms of COVID-19 like cough, cold or fever are being isolated.
Meanwhile, Uttar Pradesh has also taken a decision to release 11000 prisoners across 71 prisons of the State on parole for two months to reduce jail crowding in view of the coronavirus outbreak.
The total number of confirmed coronavirus cases in the country has now increased to 1024 even as the country remains under a 21-day lockdown announced by Prime Minister NarendraModi to stop the spread of the virus.
With the overall vision of Modi to alleviate sufferings of the people during the 21-day nationwide lockdown, union home minister ShriAmit Shah has communicated to the state/UT governments to take appropriate measures to ensure effective implementation of the lockdown measures on maintaining social distance, while mitigating the economic hardship of the migrant workers during this period.