COVID-19 patients who were given the anti-malarial drug Hydroxychloroquine (HCQ) did not show any significant improvements.
This was revealed in two separate studies published in the medical journal BMJ on Thursday.
As per a Reuters report, during a clinical trial of 150 COVID-19 patients in China treated with HCQ, it was found that they did not show any significant improvements in their conditions compared to those not treated with the drug.
Adverse events were also higher in patients receiving the anti-malarial drug.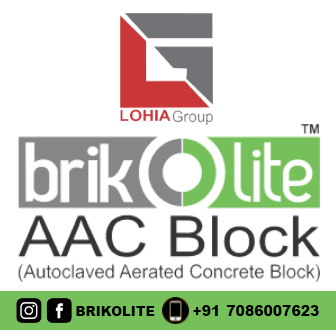 Meanwhile, an observational study of patients in France found that the drug did not significantly reduce admission to intensive care or death in patients hospitalized with COVID-19 pneumonia who required oxygen.
The anti-malarial drug HCQ had earlier been touted as a 'game-changer' in the fight against the deadly virus.
The demand for the drug as a potential cure against coronavirus came after US President Donald Trump touted it in early April, and the country's regulators have since authorized its emergency use for coronavirus patients.
However, the US Food and Drug Administration has warned against the use of HCQ in COVID-19 patients outside of the hospital or clinical trials due to the risk of serious heart rhythm problems.