Over 62,000 new COVID-19 cases were reported across India in the past 24 hour, taking the country's overall coronavirus positive cases pass the 2 million mark.
The union health ministry's data on Friday revealed that India, in the past 24 hours, recorded 62,538 new COVID-19 cases and 886 fatalities, pushing its infection tally to 2,027,074 and death toll to 41,585.
India crossed two million COVID-19 cases on Thursday, three weeks after it crossed a million cases on July 16.
Around 38 per cent of the new cases, since India's tally crossed a million COVID-19 infections, have come from Andhra Pradesh, Karnataka, Uttar Pradesh, West Bengal and Bihar.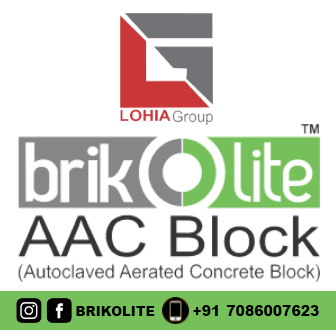 It may be mentioned here that these five states accounted for less than 19 per cent of cases when India's tally crossed the first million.
According to the health ministry's dashboard on Friday, there are 607,384 active cases and 1,378,105 patients have been cured, taking the recovery rate to 67.98 per cent.
In the last 24 hours, 49,769 people were discharged from hospitals across the country.
The ministry data shows India's case fatality rate (CFR) stands at 2.07 per cent.