The All India Institute of Medical Sciences (AIIMS), Bhopal on Saturday claimed that the drug Mycobacterium W (Mw) which was used for conducting trials on the COVID-19 patients there had produced some good results.
The director of the institute Sarman Singh claimed that the trials of the drug had help in the recovery of three COVID-19 patients so far.
As per reports, four coronavirus patients had enrolled for the Mycobacterium W (Mw) drug trial.
Singh also said that the three COVID-19 patients who had been given the drug had also been discharged from the hospital.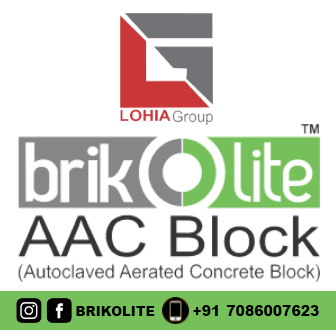 Mycobacterium W was used in the treatment of leprosy and recently, the Council for Scientific and Industrial Research (CSIR) has tied up with Cadila Pharmaceuticals Ltd to evaluate the effect of this medicine for faster recovery of hospitalised COVID-19 patients, Singh said.
AIIMS Bhopal had been approved to conduct clinical trials on critically ill COVID-19 patients by the Drug Controller of India.
Meanwhile, the total number of coronavirus cases in India increased to 85,940 on Saturday
The death toll due to coronavirus in the country is 2,752 so far and the number of active cases is 53,035.
A total of 30152 people have either been cured or discharged in the country so far.