In the wake of the increasing coronavirus threat, the medical fraternity of the country has asked the government to consider withdrawing GST on hand sanitiser and masks in these 'difficult times'.
"We understand that certain ingredients (in sanitisers) are taxable, still in these difficult times or at least for next few months, hand sanitisers should not attract GST," said Sandeep Sharma, President of Indian Medical Association's (IMA) Delhi branch.
According to Sharma, hospitals, ambulance, nursing and support staff desperately require sanitisers, masks and other protective equipment in 24×7 mode.
"We require all these items in bulk, but at present we are paying 18 per cent GST on sanitisers and 5 per cent on masks etc. Besides, medical practitioners and public at large also require hand sanitisers and masks as a major preventive measure to keep away from the highly infectious virus. It would be a big relief for people if GST is not levied on these items," said Sharma, who coordinates with all leading chains of top private hospitals and doctors.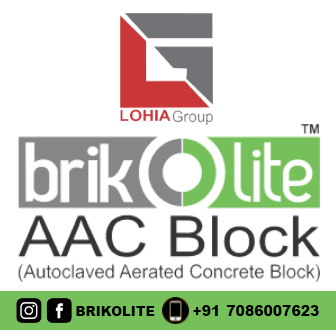 The President of the Trained Nurses Association of India (TNAI), Roy K George, has appealed to all the state governments to ensure urgent and smooth supply of personal protective equipment (PPE), and essential items like masks and sanitisers to serve patients and combat the spread of the infectious disease to the medical staff.
"Our state associations, particularly from Uttar Pradesh and Maharashtra, have informed us that adequate supply of PPEs, masks and sanitisers has to be provided to the nurses and other medical staff," said George
"What happened in Mumbai, where 26 nurses tested positive for Covid-19 in private hospitals, suggest that frontline soldiers of the this war against virus need more attention in terms of equipments and medical kits," he added.