While countrywide lockdown entered the second day, Odisha chief minister Naveen Patnaik announced that the doctors, paramedics and healthcare workers in the state will get advance salary of four months in April.
Prime Minister Narendra Modi announced the 21-day lockdown from March 24 midnight as a preventive measure to contain the spread of coronavirus.
A media report quoted Odisha chief minister Naveen Patnaik as saying in a video message: "Our doctors, paramedics, and healthcare workers are in the first line of defense providing relentless services amid these difficult conditions."
The report quoted Covid-19 spokesperson Subrata Bagchi as saying during a regular press briefing that Rs 44.50 crore has been released from the Chief Minister's Relief Fund to 30 districts and Red Cross Societies for taking necessary measures to control the COVID-19 situation in Odisha.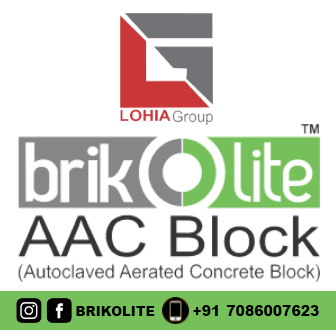 Bagchi also said a total of 78,233 people have arrived in different districts of Odisha from other states.
According to Bagchi 11,084 people have come to Ganjam district while 6,442 persons have come to Balasore and 4,448 and 4,306 people have come to Kalahandi and Phulbani district respectively.
Meanwhile, people were reportedly spotted taking walks in the inner lanes of their areas in Bhubaneswar and Odisha on Wednesday a day after the imposition of the 21-day lockdown.
Reportedly, Odisha saw fewer people at medical shops while huge gatherings were noticed at the chicken shops where people did not maintain social distancing.
Similar scenes were witnessed in Bhubaneswar, Cuttack, and Balasore.
On Thursday, the Odisha government announced that it was getting ready to set up India's largest COVID-19 hospital.
It has been reported that the hospital will have about 1,000 beds and will be functional within a fortnight.
The Odisha government on Thursday signed two tripartite agreements with SUM and KIMS Medical Colleges to set up state-level hospitals in Bhubaneswar.