The Union health ministry on Thursday said Tablighi Jamaat workers in Delhi's Nizamuddin Markaz have spread the infectious Covid19 virus in Assam along with the rest of the country.
The revelation assumes significance after most of the positive cases detected in Assam has link with the Tablighi Jamaat.
"As many as 400 people from Telangana, Assam, Uttar Pradesh, Karnataka, Tamil Nadu, Jammu & Kashmir and Bihar got infected as the Jamaat workers started visiting those states," said Luv Aggrawal, joint secretary in the Union ministry of health and family welfare.
Also read: India blacklists 960 foreigners who attended Tablighi Jamaat on tourist visas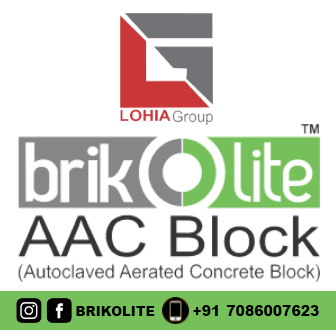 Aggrawal said several people across India were infected as the Jaamat workers kept visiting different states.
He said 173 people in Tamil Nadu, 11 in Rajasthan, 47 in Delhi, Andaman & Nicobar 9, Puducherry 2, Telangana 33, Andhra Pradesh 67, Assam 16, and 22 people in Jammu & Kashmir have been found positive for Covid19 with their linkage to Tablighi Jamaat cluster.
Meanwhile, Union ministry for home affairs (MHA) has asked the state governments to take strong action against the people found in violating lockdown norms.
In a letter dashed off to the state chief secretaries and the administrators of Union territories, home secretary Ajay Kumar Bhalla said actions should be taken against all violators under the Disaster Management Act, 2005.
"All states should widely publicise among the authorities and public, the penal provisions under the DM Act and IPC regarding violations of lockdown measures, to fight COVID19," the home secretary said.
The MHA had earlier written to all states requesting them to strictly implement lockdown measures in letter and spirit.