One ten months old baby was fed sanitizer instead of polio dose in Tripura.
The victim's mother lodged an FIR against health worker in the Kumarghat police station.
Kumarghat is in Unokoti District of Tripura and the incident took place at Sonaimuri village of that district on Tuesday.
The officer in charge of Kumarghat police station Pradyut Dutta told, Priti Das of Soniamuri village went to Sonaimuri health sub centre yesterday noon with her ten months old son.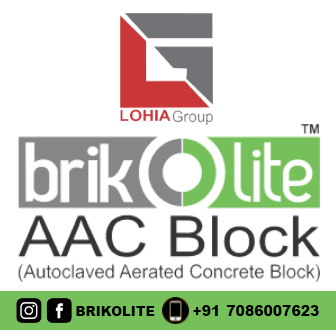 The mother went to that sub centre to feed polio dose to her son.
At that sub centre, one Asha worker name as Puspa Das poured sanitizer in the mouth of that ten months old baby instead of polio dose.
After some time the baby was crying and fell sick.
Then everybody realised that something was wrong.
The baby was shifted to Kumarghat where doctors started treatment.
Later at night, the mother of that child lodged an FIR against Puspa Das at Kumarghat police station.
Meanwhile, police have started investigation into the incident.