Two more persons died of COVID19 infection in Kokrajhar district on Monday.
The COVID19 victims have been identified as 57-year-old Ajoy Roy, a resident of Titaguri in Kokrajhar and 58-year-old Shankar Biswas, a resident of Ward 1, Santinagar in Kokrajhar town.
While Roy expired in the evening in the Covid ICU at RNB hospital, Kokrajhar, Biswas expired at FAAMCH in Barpeta.
So far, a total of 23 persons from Kokrajhar have succumbed to COVID19 infection.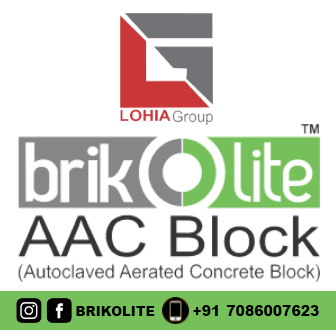 The victims, who have lost their lives due to COVID19 infection in Kokrajhar include two doctors, one engineer, one bank manager, government employees and common people from the district.
As many as 70 new COVID19 positive cases have been detected in Kokrajhar district on Monday.
Till date, a total of 3,138 positive cases have been registered in Kokrajhar district.
Kokrajhar district currently has 472 active COVID19 cases, out of whom 21 active patients are undergoing treatment in the RNB Hospital, 34 in Sefanguri and 130 are undergoing treatment at Besorgaon.
Meanwhile, a total of 2,638 patients have recovered from the disease in Kokrajhar district.