Three more patients succumbed to Covid19 infection in Assam in the last 24 hours, taking the state's death toll to 1,043 while the total positive tally increased to 2,16,139 with the detection of 76 new cases.
Confirming the news, Assam health minister Himanta Biswa Sarma in his latest tweet on the state's Covid19 status on Wednesday night said the new cases were detected out of 25,498 tests.
The state's positivity rate stands at 0.30%.
"76 Cases detected out of 25498 tests conducted today with positivity rate of 0.30%," health minister Sarma tweeted.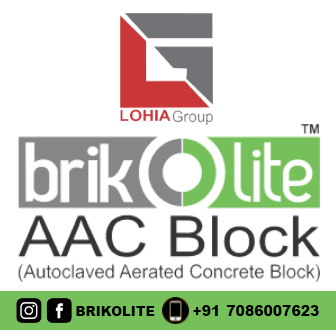 Of the new cases, the Kamrup Metro district has reported 29 cases, Sarma informed.
The health minister also informed that 115 more patients, who were earlier infected by Covid19, have been discharged from various hospitals in the state after their recovery.
The percentage of recovered patients in Assam is 98%.
Assam currently has 3,258 active Covid19 cases, which is 1.51% of the total positive cases registered in the state so far.
On Wednesday, Assam recorded 3 more Covid19 deaths, taking the state's death toll to 1,043.
The death rate of the state stands at 0.48%.
"Sad to share the demise of three #COVID patients today," health minister sarma tweeted on Wednesday night.
The deceased have been identified as Rengsanghlun Hmar (69) of Cachar; Sritikana Das (66) of Kamrup Metro district and Ananta Kalita (63) of Nalbari district.
? 7?6? Cases detected out of 25498 tests conducted today with positivity rate of 0.30%

Kamrup Metro- 29

? 1?1?5? patients discharged today

??Total cases- 216139

?? Recovered- 98%
?? Active cases- 1.51%
?? Deaths- 0.48%

10:30 PM/Dec 30 pic.twitter.com/0dlCOi40vD

— Himanta Biswa Sarma (@himantabiswa) December 30, 2020