Five more positive patients died of COVID19 infection in Assam on Wednesday, taking the death toll to 889.
Confirming the news, Assam health minister Himanta Biswa Sarma in his latest tweet on the state's COVID19 status said: "I am sorry to share information on demise of 5 #COVID patients."
The deceased are from Kamrup Metro, Nagaon, Golaghat and Majuli districts.
The COVID19 victims have been identified as Bibhuti Choudhary (78) and Anjali Das (57) of Kamrup Metro; Surendra Nath Bora (78) of Nagaon; Lakhi Saikia (68) of Golaghat and Dharmeshwar Baruah (67) of Majuli.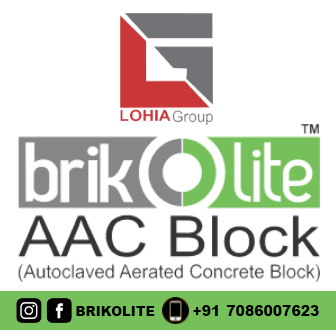 Assam so far has registered a total of 2,02,073 COVID19 positive cases.
So far a total of 1,74,411 patients have been discharged in Assam after their recovery from the disease.
With the demise of 5 more positive patients, Assam currently has 26,770 active patients.
I am sorry to share information on demise of 5 #COVID patients~ Late Bibhuti Choudhary (78) of Kamrup Metro; Late Anjali Das (57) of Kamrup Metro; Late Surendra Nath Bora (78) of Nagaon; Late Lakhi Saikia (68) of Golaghat; Late Dharmeshwar Baruah (67) of Majuli

Condolences.

— Himanta Biswa Sarma (@himantabiswa) October 21, 2020