Jorhat witnessed a whopping spike in Covid19 cases with 219 people testing positive in the past 24 hours.
The number of positive patients detected in a day on Wednesday is the highest till date in the district.
Earlier, the highest number of positive cases found in a day was 169.
With the new cases, the total number of positive cases in the district has risen up to 3,278.
Jorhat deputy commissioner Roshni A Korati informed on Wednesday evening that all the 219 positive cases had no travel history and 31 were from the Jorhat town.
The total number of active cases in the district on Wednesday was 1452, the deputy commissioner said.
The number of deaths as per the Death Audit Board in Jorhat district is 9.
However, the total number of people who died after being infected by Covid19 is 14 in the district.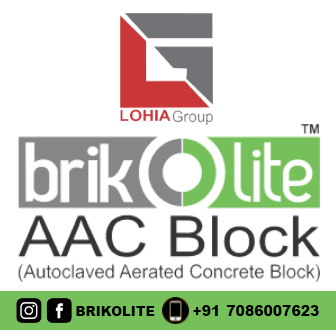 Five such deaths of people with co-morbidities have not been designated as Covid19 deaths.