The Karbi Anglong District Task Force for COVID19 on Saturday said vaccination for the deadly disease will start in the Karbi Anglong district from next year.
Vaccination, the shield for battling the pandemic, will first cover the frontline workers including police personnel and health workers in the first phase.
The Karbi Anglong District Task Force for COVID19 had a meeting at 1 pm in the conference hall of the DC office, Karbi Anglong.
The meeting, chaired by Karbi ANglong deputy commissioner Ng. Chandra Dhwaj Singha, was attended by the major line departments of the district and representatives of WHO, UNICEF and UNDP.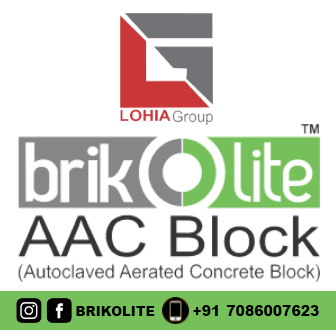 The UNDP representative, Dr N Sarma, elaborated the situation on COVID19 pandemic in the country and in Assam.
He placed in the meeting, the Government of India's instructions for line departments and its role during COVID19 vaccination in the district.
District Task Force member, the joint director of Health Services, Karbi Anglong, Dr Kareng Rongpipi informed the meeting that in the first phase for vaccination, the frontline department workers like health workers, Anganwadi workers (ICDS) and police personnel and those above 50 years of age will be covered.
She also said the registration process for COVID19 vaccine is in progress in the hill district of Karbi Anglong and said they hope the vaccination may start from January 2021.
Planning, preparation, and the coverage of school students and the general public in the 2nd and 3rd phase of vaccination was also discussed.