Assam Police in collaboration with Pratishruti Cancer and Palliative trust of Dibrugarh started remote monitoring of home quarantine in Kamrup (Metro) district.
The primary objective of the programme is to ensure that the quarantined people maintain social distancing, especially among their children, elderly and co-morbid people in the family.
Recently, as a pilot project, the programme was carried out at Dhemaji district with 140 volunteers including doctors, professors, PHD fellows, teachers, students from various institutes.
Dr Gayatri Gogoi, director of Pratishruti Cancer and Palliative care said, "We have successfully carried out the programme in Dhemaji district in association with Assam Police and collected data of 2254 people through 140 volunteers."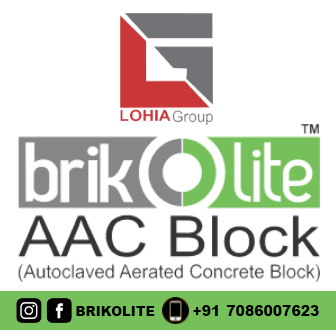 "The main objective is to control community transmission of coronavirus, a distance mode operation model for monitoring the most quarantined individuals through telemedicine and audio and video calling is being conducted by the volunteers of our organisation," Dr Gogoi added.
She said, "We have started the training process for the programme because it is very essential for the volunteers to know about the programme and it's implemention."
There are more than 800 people in city currently under home quarantine and the number is expected to rise each day after the coming of flight and trains," she also said.
However, each day the COVID-19 positive cases are raising in Assam and the remote monitoring of home quarantine would be effective programme to control the rising number of COVID-19 positive.
"One volunteer will be ensuring for 100 quarantined people and they would be in regular contact with the people through voice and video calls," Gogoi said.