At least five students in the age bracket 10 to 14 years became unconscious after being administered measles-rubella (MR) vaccine in Harisinga Higher Secondary School at Harisinga in Udalguri district of Assam on Friday evening.
It is reported that Priyanka Sangma (14) was the first to be admitted to Udalguri Civil Hospital followed by Edward Daimari (12). The names of few other students who too fell unconscious is still not known (read till the time of filing of this report) and all of them are undergoing treatment at the said hospital.
Sources said a total of 220 students were administered the MR vaccine in the said school. "We have collected the blood samples of the ailing students and no traces of malaria or typhoid have been found. Only those students who were physically weak fell unconscious," District Immunisation Officer Dr Ganesh Chandra Brahma told Northeast Now.
Apart from the said two students, few others also reportedly suffered from nausea after they were vaccinated. Brahma further informed that it is the first reported incident in relation to MR vaccine in Udalguri district. The parents of the ailing students who otherwise kept calm have said that their wards have suffered due to the vaccine.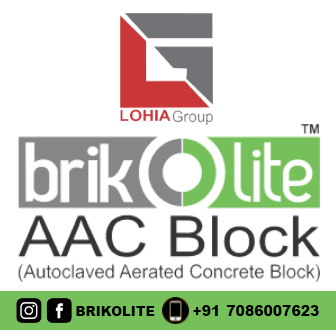 It may be mentioned that along with other parts of Assam, the Measles and Rubella vaccine is being administered to children in the age group of 9 months to 15 years. Health Department sources said that "few parents were very uncooperative and fear was writ large on their faces and in those of their children." Few students, it is learnt, refused to get vaccinated.