A 29-year-old youth of Assam's Dhubri who was sent for home quarantine after spending over a week in an institutional quarantine centre was recalled by Dhubri Civil Hospital authorities on Wednesday after his test report for COVID-19 was found positive on Tuesday.
The youth, a resident of Siberalga village, a remote sar area under Bondihana police outpost of Dhubri district was called back from his residence on Wednesday and sent to Barpeta Medical College and Hospital for further treatment.
Meanwhile, 11 persons including seven of his family who came in close contacts with him have also been isolated at Dhubri Civil Hospital.
The youth's COVID-19 test report was found positive on Tuesday after he went home on May 23 and met his family and friends.
Also read: Assam: Dhubri turns into green zone, business relaxation allowed from 7 am to 4 pm
Dhubri Health department sources said he came from Maharashtra on May 17 and his screening was done at Chagolia across Assam-Bengal inter-state border and was sent into an institutional quarantine centre at Bidyapara Boy's Higher Secondary School of Dhubri town.
On May 21, his swab sample for COVID-19 was collected and sent for test to Barpeta Medical College and Hospital.
While on May 23, he was released from the aforesaid institutional quarantine centre and directed him to stay under home quarantine as he completed the seven days mandatory stay in a institutional quarantine centre.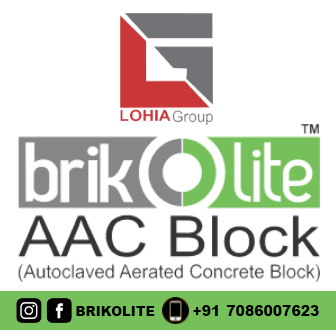 Earlier, five other patients of district had also been released from their respective institutional quarantine centres but were called back from their homes after their test reports found were positive.
Dhubri so far has 13 COVID-19 cases of which five have already recovered and are under home quarantine.
Meanwhile, at Chagolia screening cum mass quarantine centre, a total 41276 persons have so been screened while 502 persons have been screened since Tuesday evening after the service was restored following the damage of screening centre due to storm, said the health official.
Moreover, till Wednesday, a total 10189 swab samples for COVID-19 test have been collected in Dhubri district and of which 4499 were found negative while the test report of 5690 are awaited.
There are a total 110 mass institutional quarantine centres in Dhubri district in which a total of 12547 inmates are residing and on Wednesday a total of 594 persons have been quarantined till filing of this report as informed by district Health authorities.