Assam has registered 2,669 new COVID19 positive cases on Tuesday, taking the state's overall tally to 64,406.
Confirming the news, Assam health minister Himanta Biswa Sarma in his latest tweet on the state's COVID19 status said the new cases have been detected out of 52,062 tests conducted in last 24 hours.
"Alert ~ 2669 COVID cases detected out of 52062 tests in last 24 hrs," health minister Sarma tweeted.
Sarma said the state's positivity rate stands at 5.12%.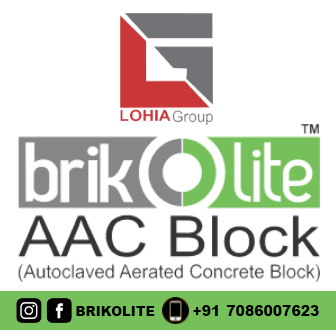 The health minister informed that of the new cases, Kamrup Metro has reported 399 cases, Dibrugarh has reported 259 cases, 189 cases have been reported from Karbi Anglong and 181 new positive cases have been reported from Tinsukia district.
Also read: 4 more die of COVID19 in Assam; death toll rises to 155
With the new positive cases, Assam currently has 20,662 active COVID19 cases.
A total of 43,586 patients, who were earlier infected by COVID19, have been discharged from various hospitals or Covid Care Centres across Assam after their recovery.
With the demise of four more positive patients due to COVID19 infections in Assam, the state's death toll has increased to 155 on Tuesday.
The COVID19 victims are from Cachar and Dibrugarh districts.
The COVID19 victims have been identified as 65-year-old Sanchita Paul Choudhury, 64-yar-old Swapana Choudhury, and 40-year-old Yahiya Ahmed Barbhuiya, all from Cachar district, and 58-year-old Roma Rai from Dibrugarh district.
?Alert ~ 2669 COVID cases detected out of 52062 tests in last 24 hrs

Positivity rate- 5.12%

Kamrup (M)- 399, Dibrugarh- 259, Karbi Anglong- 189, Tinsukia- 181

??Total cases 64406
??Recovered 43586
??Active cases 20662
??Deaths 155

10:20 PM, Aug 11 pic.twitter.com/31b4ySquM6

— Himanta Biswa Sarma (@himantabiswa) August 11, 2020