Assam chief minister Sarbananda Sonowal on Monday launched COVID QCheck Android app at Hojai.
Chief minister Sonowal launched the application during his visit to Hojai to review the preparedness of the district to deal with the COVID19 pandemic.
COVID QCheck app is specially meant for the Hojai district administration, the first of its kind in Assam, to keep eye on all the 2,641 people who have been home quarantined in the district.
Through this app, the 693 ASHA workers of the district will update the status of quarantined persons on a daily basis whether they are abiding by the law or not as directed by the health department.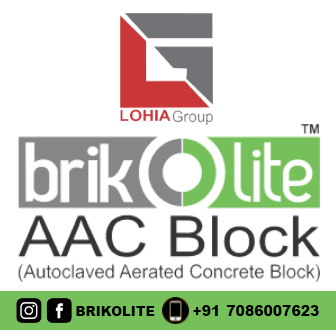 The application is not available in the Playstore and the district administration will personally provide it to the ASHA workers. This application is designed by the National Informatics Centre, Assam.
While addressing the reporters, Sonowal said, "The state is fighting with unison against COVID19."
He said, "The people of Assam have extended full support to the lockdown announced by Prime Minister Narendra Modi and adhered to its norms with discipline and resoluteness maintaining social distance."
He further appealed to the people to maintain the same spirit in the coming days.
Sonowal lauded the 9,31,000 people of the  Hojai district for ensuring successful compliance of lockdown norms in the district.
He lauded the efforts the role of the officials of health, police, food & civil supplies, transport, power department and the media persons who are working relentlessly day and night to ease out the difficult times.
Stating that already 26 COVID19 positive cases have been detected in Assam, the chief minister urged the people not to panic and continue the fight against the deadly virus with positive outlook and discipline.
He also expressed hope that successful compliance of the lockdown till April 14 would significantly help in minimising infection from the deadly virus.
Earlier, the chief minister held a session with Hojai MLA Shiladitya Dev, Lumding MLA Sibu Mishra, Hojai deputy commissioner Dr. Sadnek Singh, SP Ankur Jain, sub-divisional medical officer Dr. D. Chetia Phukan and other officials and he took of stock of the activities taken to tackle the COVID19 pandemic.
Meanwhile, members of Gita-ashram Vishnu Mandir Committee, Hojai forwarded a cheque of Rs 2.10 lakh towards the Assam Arogya Nidhi through Hojai MLA Shiladitya Dev.