The Assam Cancer Care Foundation (ACCF) started a first of its kind community outreach programme in the Amalgamated Plantations Tea Garden Estates of Dibrugarh district from Monday.
The ACCF is an initiative of the Assam government and the Tata Trusts.
The community outreach programme includes screening and awareness of common non-communicable diseases.
According to a 2018 report of the World Health Organisation (WHO), cancer is the leading cause of death around the globe and deaths from cancer worldwide are projected to continue to rise to over 13.1 million by 2030.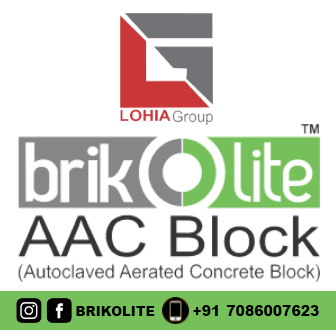 In India, cancer accounted for about 11,57,294 new cases annually and 7,84,821 deaths in the year 2018 (Globocan 2018).
Presently in India, it is one of the major causes of morbidity and mortality.
On Monday, the community outreach programme was started in the Amalgamated Plantations Tea Garden Estate, Chabua Hill Division at Chabua Tea Estate Hospital.
"People between the age group of 30-65 years of age will be screened for hypertension, diabetes mellitus and commons cancer – oral, breast, and cervical," said Dr. Bijan Das, district health manager, ACCF.
"Through a series of planned interventions, all the 21 Amalgamated Plantations Tea Garden Estates of Assam will be covered in a phase wise manner," Dr. Das added.
Dr Apurba Boraikia, sub-divisional medical and health officer, Assam was the chief guest of the inaugural ceremony.
He inaugurated the screening camp and addressed the beneficiaries in the event and discussed various non-communicable diseases and the risk factors and also advised the tea garden workers to take the maximum benefits of this free screening camp.
Manoj Kurni, deputy manager of Amalgamated Plantations Tea Garden Estate, highlighted: "Suspected cases were referred to the Referral Hospital Research Centre, which is in turn partners for further diagnostic and treatment purposes."
"The free ambulance services started by National Health Mission uniquely for suspected cases will be used to move the beneficiaries," said Kurmi.