A group of e-pharmacies on Tuesday filed an appeal against a Madras High Court order asking
online pharmacies to shut down operations by December 20 this year and the Centre to notify regulations
guiding the companies by January 31.
The e-pharmacies have sought a stay in the order.
It may be mentioned that a large number of people in the northeastern part of the country including Assam have been purchasing medicines online as many costly medicines can be availed online at cheap prices.
A report published on Tuesday by The Economic Times stated that the court had asked e-pharmacies to stop business, raising alarm among private equity funds that have invested nearly Rs 300 crore in them.
As per the report the high court also urged the Government to pass draft regulations for epharmacies passed
by Drug Technical Advisory Body (DTAB) in September.
"In this case… though there is a statute, rules are yet to be notified in the wake of advancement of
technology. Unless legislation keeps pace with technology, commerce based on technology has to lag
behind," said Justice Pushpa Satyanarayana in her order.
According to the report, the Health Ministry has been asked to notify the proposed Drugs & Cosmetics Amendment Rules, 2018, at the earliest and not later than January 31.
The Madras High Court also asked online pharmacies to obtain licences within two months from date of notification of the new regulations.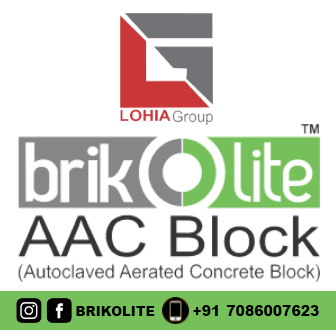 The report quoted Rajiv Gulati, founder, M Chemist as saying: "We are confident the government will immediately bring out the gazette to mitigate the suffering of old, economically weaker and remote patients, since millions of such patients depend on epharmacies for regular supply of medicines."
The report also quoted Pradeep Dadha, founder, Netmeds, which is party to the appeal, as saying: "Benefits of
affordable and accessible medicines through our services have been appreciated by customers and as a fully-licensed pharmacy, Netmeds. com is committed to adhering to all guidelines and standards as prescribed under the Drugs and Cosmetics Act of 1940."