Two young entrepreneurs from Assam Olenka Dilip and Krishnazina Thakur have launched a northeast food website where people can order from.
The website is called juhaal.com, deals in authentic kitchen and food products from Assam and other states of the Northeast. In Assamese the word Juhaal means kitchen, which essentially uses wood as fuel.
People can order variety of northeastern food ranging from varieties of cereals, pickles, juices, alkaline products, fishes , rice, pulses, rice cakes, sweets, non-vegetarian products etc from Juhaal.
The team delivers every item cleaned, diced, chopped, de-seeded and assorted; hygienically-packed and ready to cook.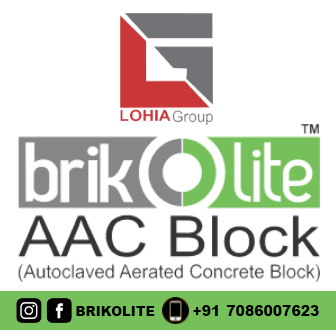 The online platform is a brand of Junuka Commercial Limited Liability Partnership (LLP), co- owned by Dilip and Thakur. The company is based in Shillong, Meghalaya and was established in the year 2015.
Juhaal also showcased their products at the Northeast Festival in Delhi in October and their products were quite a hit with the visitors that thronged the festival.