Manipur has registered three new COVID19 positive cases on Sunday taking the state total to 32.
With the new cases, the state currently has 28 active cases as four COVID19 patients have been discharged from hospitals after their recovery.
Of the 3 new cases, two patients, including one male and one female, tested positive for the virus on Saturday night at the Virus Research & Diagnosis Laboratory (VRDL) of Regional Institute of Medical Sciences (RIMS), Imphal.
The 32-year-old male is from Jiribam district while the 25-year-old female is from Thoubal district, the State Covid-19 common control room said in a statement.
The another case, an 18-year-old male, was confirmed COVID19 positive on Saturday night at the VRDL of Jawaharlal Nehru Institute of Medical Sciences (JNIMS), said the statement.
The teenager is from Churachandpur district who is a returnee from Chennai.
All the 28 active cases under the close monitoring of the health department.
On Saturday, three COVID19 positive cases were reported while two others tested negative.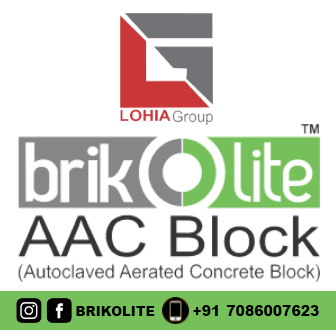 Last month, state's first two COVID19 positive cases fully recovered and they were discharged from the hospitals.
Meanwhile, another Shramik Special train, which left Pune on Wednesday with Manipur's 973 people, including 20 children, arrived at Jiribam railway station at around 10.50 in the morning.