A total of 24 people including at least 20 serving jawans tested positive for COVID19 at the Army Research and Referral Hospital in New Delhi.
A media report quoted an Army spokesperson as saying that among the 24 persons, admitted to the RR Hospital, were in-patients including serving and retired military personnel and their dependents.
All the COVID19 positive cases are from the oncology department of the hospital and none of them are staff members, the Amy spokesperson said in a statement.
According to sources, the positive patients include a veteran and three dependents of the serving jawans.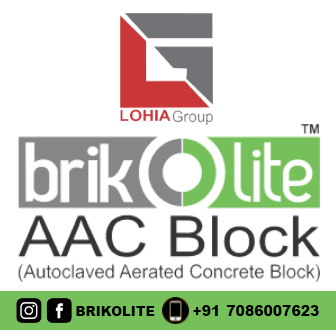 The Army authority has reportedly shifted all of the positive patients to the Base Hospital located at the Delhi Cantonment.
COVID19 tests were conducted in the hospital after a patient tested positive for the virus on May 3.
The report quoted a source as saying: "COVID positive protocols were immediately put in place and more were tested. Of all those tested, reports that came on Monday evening confirmed 23 more positive cases."
Reports said earlier, a total of 74 people from the armed forces including 60 serving personnel from three Services and also veterans and dependants, were admitted to hospitals after being infected by COVID19 till date.
A total of 42 of these 74 people, including 28 serving jawans, admitted to the hospitals, have been discharged after their recovery, say reports.
India has reported 46,433 COVID19 positive cases so far including 1,583 deaths.