Union home minister, Amit Shah on Saturday virtually launched the Asom Darshan Scheme under which financial assistance worth Rs 200 crores was provided to 8000 namghars across Assam.
The union minister who is on a three-day visit to the Northeast inaugurated the scheme during a function organized in Guwahati.
Assam chief minister, Sarbananda Sonowal and Assam health minister, Himanta Biswa Sarma were also present on the occasion.
He arrived in Guwahati on Friday night.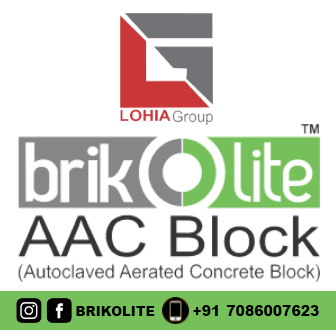 Also read: Home minister Amit Shah arrives in Guwahati, thanks people of Assam for warm welcome
The aim behind providing funds to these namghars is to help them in develop into community centres.
Amit Shah also virtually laid the foundation stone for the development and beautification of the Batadrava Than (monastery) in Nagaon district.
"This Rs 188 crores beautification project is the government's soulful tribute to the harbinger of Assamese art and culture Sri Sri Sankardeva," tweeted Himanta Biswa Sarma.
The union minister also ceremonially launched the second medical college that is to come up in Guwahati.
The medical college, which will be set up with a fund worth Rs 755 crores, will be equipped with 1200 beds and technologically advanced medical facilities.
Amit Shah also ceremoniously launched nine new law colleges across Assam on the occasion.
"We are grateful Hon HM Sri @AmitShah for your blessings and the ceremonial launch of nine new Law Colleges in Assam," Sarma tweeted.
"Pursuing the glorious vision of PM Sri @narendramodi of building a vibrant knowledge society, these institutions shall empower our youth for gainful careers," he said in his tweet.