Marwari Hospitals in association with Lions Club of Guwahati Global conducted a free health check-up camp at K.R.B. Girls' College, Fatashil in Guwahati.
Dr N.N. Sarma and Dr Nekib Ahmead, senior doctors from Marwari Hospitals provided consultations to the patients who attended the free health check-up camp.
The camp benefitted a total of 135 patients.
Most of the patients, who are residents of the Fatashil area, were suffering from fever, cough, body or joint pain, headache, stomach-ache and diabetic problems.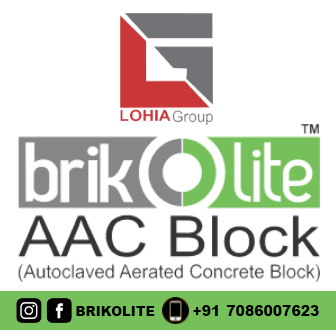 The patients had free medicines, diabetic screening, blood pressure check-up and free consultations with the doctors during the camp.
The patients expressed their happiness at the initiative of the city hospital and Lions Club for offering free health check-up in the area.
They sought more such free health check-up camps to be organised in the area so that more people, who are not financially sound, can take benefit of the same.
Marwari Hospitals from time to time organises free health camps to spread awareness among the people regarding various diseases and hygiene.
This was the second free health camp organised by the hospital after Covid19-induced lockdown and the pandemic.
The hospital aims at organising more free health camps in different areas of the state to help needy patients with free medicines and treatment.
During the health camp, organised on Friday at Fatashil, the doctors also alerted the patients regarding the precautions to remain safe from Covid19 infection.