Guwahati now has its first FIFA-approved football turf and sports complex, Game On Arena.
The artificial turf, located at Beharbari in Kerakuchi Tiniali, was inaugurated on Sunday.
The turf was built with the objectives to boost grassroots football infrastructure in the state, and provide safe and world-class facility for the kids.
A grassroots exhibition match was organised on Sunday to mark the grand opening of the turf and the sports complex.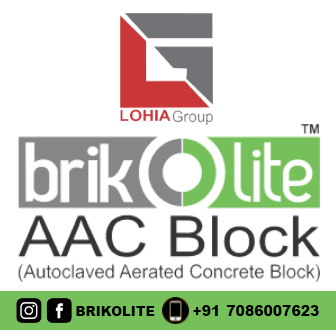 It is a joint venture of father-son duo, Hiren Barman and Jiten Barman.
The project was brought to life by manager and IIM graduate in Sports Management, Sajad Siddique, who intends to take forward his vision of grassroots development in the field of sports, especially football in association with Guwahati City Football Club (GCFC).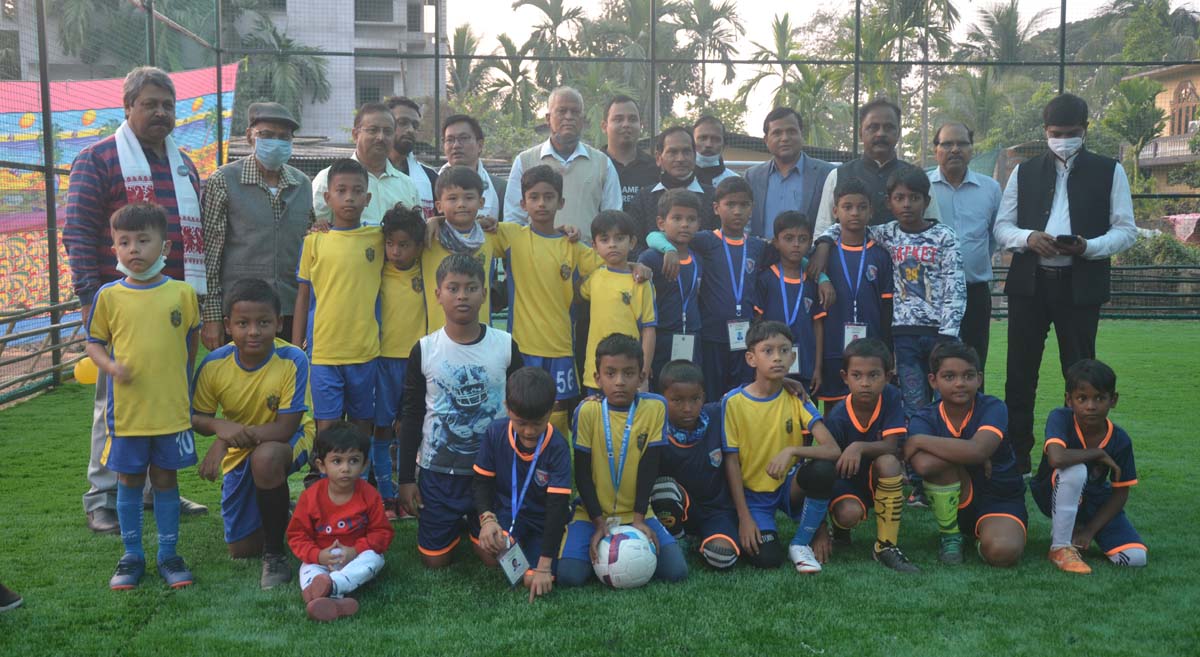 Leading lighting company, Kritron also helped in bringing the turf to its world standard.
The turf will also be used for recreational purposes within subsidized rates, a statement said.
The event started with words of encouragement following the ribbon-cutting ceremony by chief guests Subodh Malla Barua, president, All India Sport Journalists' Federation and Kamalakanta Loitongbam, Northeast Frontier Railways coach, AFC B License and AIFF D License instructor.
The event was also attended by Siddhartha Sankar Deka, co-founder of Guwahati City Football Club (GCFC).
GCFC co-founders Kaustab Chakraborty and Darick Ranjan Deka were also present at the programme.
An Under-9 exhibition match between GCFC Academy and Kaziranga Football Academy was played where a wave of crowd and media adorned the event as well.