Former Assam minister and expelled Congress leader Ajanta Neog on Tuesday officially joined the BJP at the headquarters of the party's state headquarters in Guwahati.
The former PWD minister was welcomed to the saffron brigade by Assam BJP president Ranjeet Kumar Dass, finance minister Himanta Biswa Sarma and party's organizing secretary Phanindra Nath Sarma.
After joining the saffron brigade, Golaghat MLA Neog said, "I have landed on a new road today."
"I have been into politics for long years and I joined politics in a very difficult situation. I offered my dedicated services without any self-interests when I was a minister or during my days in Congress," she added.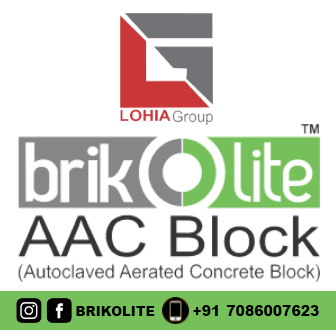 Also read: Assam: Expelled Congress MLAs Ajanta Neog, Rajdeep Goala to join BJP on Tuesday
"I have come to the BJP with an open mind; hope, everyone will accept me as a new bride."
"Now, the BJP leaders are my guardians. I set a pre-condition to the BJP to keep me in the party with respect," Neog said in her speech.
She said a political party cannot rise if it has no ideology.
"The BJP has a future vision which is very essential for us," she said.
Also read: Assam's Congress MLAs Ajanta Neog, Rajdeep Goala meet Amit Shah; get ready to join BJP
On the cause of her leaving Congress, Neog said, "The distance among the people of the party, where I worked, has widened. I have been very hurt. I have lost the respect in that party, which I should have been accorded with, despite my service for 20 years."
"Therefore, I decided to join the BJP. I had no earlier plan to join BJP," Neog said.
Besides Neog, Congress MLA from Lakhipur Rajdeep Goala and former BPF MLA Bolendra Mosahary also officially joined the BJP on Tuesday.
Former minister Neog was expelled from Congress on December 25 for "anti-party activities".
Lakhipur MLA Rajdeep Goala was ousted from the party in October this year for 'anti-party' activities.
Earlier, Neog resigned from the Congress party and also from the membership of the Assam Legislative Assembly, following expulsion from the party.
Both Neog and Goala on Saturday had met Union home minister Amit Shah at Amingaon in Guwahati.
I heartily welcome my colleague, former Minister, senior @INCAssam leader & MLA @AjantaNeog; Congress MLA Rajdeep Goala & ex BPF MLA Banendra Kumar Mushahary to @BJP4Assam.

Attended the joining ceremony with State President @RanjeetkrDass & Party Karyakartas.

Best wishes ? pic.twitter.com/MK5D4a1D2r

— Himanta Biswa Sarma (@himantabiswa) December 29, 2020