About 500 cyclists have tried to create awareness on fuel conservation among the public through the Saksham Cyclothon in Guwahati.
Oil India Limited (Pipeline Headquarters) with support from the NGO, Pedal for a Change organized the Saksham Cyclothon in Guwahati, Jorhat, Nagaon and Tezpur on Sunday.
The theme for this year was "Green and Clean Energy".
The cyclothon was organized under the guidance of the Petroleum Conservation Research Authority (PCRA), a registered society set up under the ministry of petroleum and natural gas.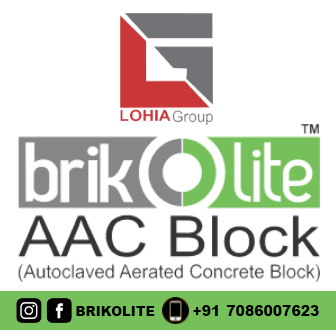 The event formed an integral part of the awareness drive of the Union petroleum ministry that seeks to involve citizens in fuel conservation for health and environmental protection and help reduce India's dependency on the import of crude oil.
OIL director (operations) Pankaj Goswami flagged off the cyclothon in Guwahati in the presence of other senior officials of the organization.
Also read: Congress stages protest in Hojai against hike in prices of fuel, essential commodities
Noted fitness guru and bodybuilder, Mahadev Deka was also present on the occasion.
The programme included taking the Saksham pledge followed by a Zumba session.
The entire event took place by strictly adhering to Covid-19 protocols like wearing face masks and maintaining social distance.
Local cycling groups like Guwahati Cycling Community, Nagaon Cyclists, Tezpur Cyclers and Jorhat Cycling Community participated in the cyclothon.