Assam chief secretary Jishnu Barua seems to have violated his own order restricting large gatherings to prevent the spread of Covid-19 in the state.
The  Assam chief secretary on Saturday participated in the ceremonial launch of the Asom Darshan Scheme, which was attended by hundreds of people in Amingaon in North Guwahati.
Union home minister, Amit Shah launched the scheme along with several other important development projects in the state.
Also read: Covid19: Assam chief secretary issues new guidelines, restricts large gatherings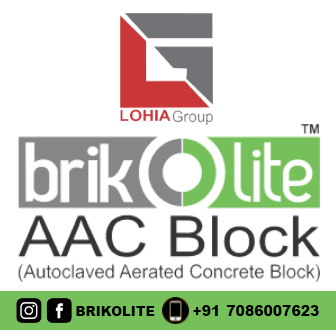 Speaking on the occasion Barua said, "People should seriously follow all Covid-19 protocols like wearing masks and maintain social distancing," suddenly putting on his mask which he had forgotten to wear.
"We have to remain vigilant against the virus at all times," Barua said.
The Assam chief secretary in his order had restricted large gatherings, allowing no more than 50 people to attend a public function.
The order stated, "Such large gatherings in enclosed spaces without proper social distancing and maintenance of other COVID-19 protocols run the risk of spread of Coronavirus".
"This also may give rise to serious difficulties in contact tracing, thereby adversely affecting containment of the spread of COVID-19", the order said.