Elephants are revered as Lord Ganesha, the patron of arts and sciences, and the deity of intellect and wisdom.
But in Assam, when a male wild elephant which is in musth, and goes on a rampage, killing people, it is easily is christened as "Laden".
On September 11, 2001, Al-Qaeda chief Osama bin Laden shook the entire world with four coordinated terrorist attacks on the US.
Soon, Osama bin Laden became the global icon of terror as he killed 2,996 people, injured over 25,000 others, and caused damage of $10 billion property.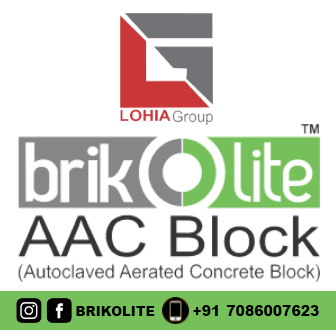 Surprisingly, after people name a rogue elephant as "Laden", even the Assam Forest Department also starts treating it as a rebel.
In 2004, a rogue bull elephant responsible for at least 27 deaths and destruction of property in Sonitpur district of Assam, earned the name "Laden".
Also read: Laden is dead – and who is responsible?
After a two-year rampage, the elephant was eventually shot dead in December 2006. It was shot dead by hunter Dipen Phukan at the request of the Assam forest department.
Later, it was reported that an innocent elephant was shot dead, and it was not "Laden".
Wildlife activists had alleged that the elephant was quickly buried without matching the foot prints, dimensions and other identifying marks with "Laden's".
AAlso read: Assam: Krishna died of cardiac arrest
In 2008, another elephant also named "Osama bin Laden" – that caused more than 11 fatalities and dozens of injuries – was shot dead in Jharkhand.
The rogue elephant which was tranquilized at Rongjuli on November 11 was also not actually "Laden".
Later, the tranquilized was named Krishna, and it died on Sunday of cardiac arrest in Orang National Park.
Two years ago, another rogue wild male elephant had unleashed a reign of terror in the jungles of Goalpara district. It was also named "Laden".
Also read: Assam: 'Laden' dies in captivity
According to Assam Forest minister Parimal Suklabaidya, the rogue elephant "Laden" died a natural death in 2018, and the incident of death was recorded in a government survey.
It is unfortunate that all rogue elephants in the jungles of Assam are named "Laden".
And all the "Ladens" are subsequently killed.