After highlighting Assam's dancing doctor, Dr Arup Senapati, BBC now has featured the state's renowned veterinarian, Padmashree Kushal Konwar Sarma.
Two days back, BBC reported the news of Dr Arup Senapati, an ENT surgeon at Silchar Medical College, with a viral video, where the Covid19 doctor was seen dancing on a popular Bollywood number to cheer up his patients.
On Saturday, BBC reported that Dr Kushal Konwar Sarma is affectionately known as the "elephant doctor" in India's wildlife community.
In the report titled "The Indian doctor taking care of thousands of elephants", it said he has "spent 35 years of his life caring for elephants, saving the lives of thousands of them in the forests of India and Indonesia".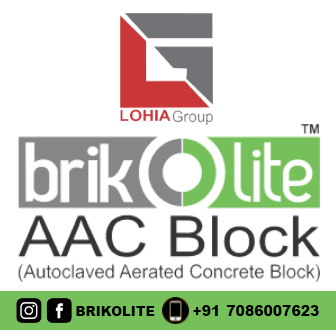 Dr Sarma is popularly known as "Hati (Elephant) Doctor" in Assam because of his outstanding service in tranquilising and taming rogue wild elephants.
He was conferred Padmashree for his outstanding contribution to the field of wildlife treatment and Asian Elephant conservation.
Also read: Assam veterinarian Dr Kushal Konwar Sarma conferred Padma Shri
The report quoted Dr Sarma as saying: "I am the happiest when I am around elephants."
Sarma told BBC that the amount of time he had spent with the elephants was more than the time he has spent with his family.
According to the last survey conducted in 2017, as per the report, Assam is home to around 5,000 of the total population of more than 27,000 elephants in the country.
Sarma claims that he has so far treated over 10,000 elephants both captive and wild.
The veterinarian has also played an important role in taming about 200 rogue bull elephants during the last three decades.
The first sick elephant received his treatment in 1984 under the instructions of his mentor, Professor Subhash Chandra Pathak, said the report.
As per the report, the veterinarian has covered over 300,000km of dense forest in Assam and has treated thousands of elephants.