After a long wait, Meghalaya's capital, Shillong has finally found its place in the list of 100 smart cities.
The decision to include Shillong under Smart Cities Mission was taken at a meeting of the Apex Committee for Smart Cities after evaluating the proposal submitted by the Meghalaya Government.
The meeting was held in New Delhi on Wednesday and Meghalaya Urban Affairs secretary, E Kharmalki represented the State in the meeting.
Shillong is not only the latest city to have been included but also the 100th Smart city in the country.
Earlier, 99 cities were selected under Smart Cities Mission in four rounds of competition. While 20 cities were selected in January 2016, 13 cities were selected in May 2016.
Another 27 cities were selected in September 2016, 30 cities in June 2017 and 9 cities in January 2018.
With the inclusion of Shillong, the selection of 100 smart cities has been completed under the Smart Cities Mission.
Now the total proposed investment for the selected 100 cities under the Smart Cities Mission would be Rs.2,05,018 crore.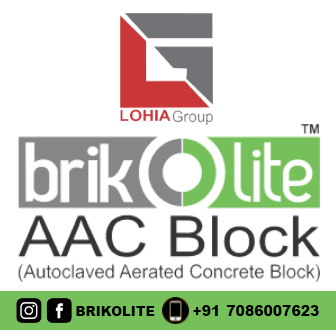 Thanking the Central government for including Shillong city under the Smart Cities Mission, Urban Affairs Minister, Hamletson Dohling on Wednesday said that the State Government would wait for the minutes of the meeting including detailed sanction.
Asked about some projects proposed to be taken up under Smart City, Dohling said that some projects include installation of solar lightning, re-engineering of the highly polluted Umkhrah river, construction of parking lots, skywalk, construction of a market at Laitumkhrah, providing free wifi in the whole city, among other proposals.
To a question how the state government would manage its resources for implementing projects under Smart city, Dohling said, "The issue related to the pattern of funding would be further discussed. However, I must say that whatever be the case, we will implement smart city, because this Government is for development."